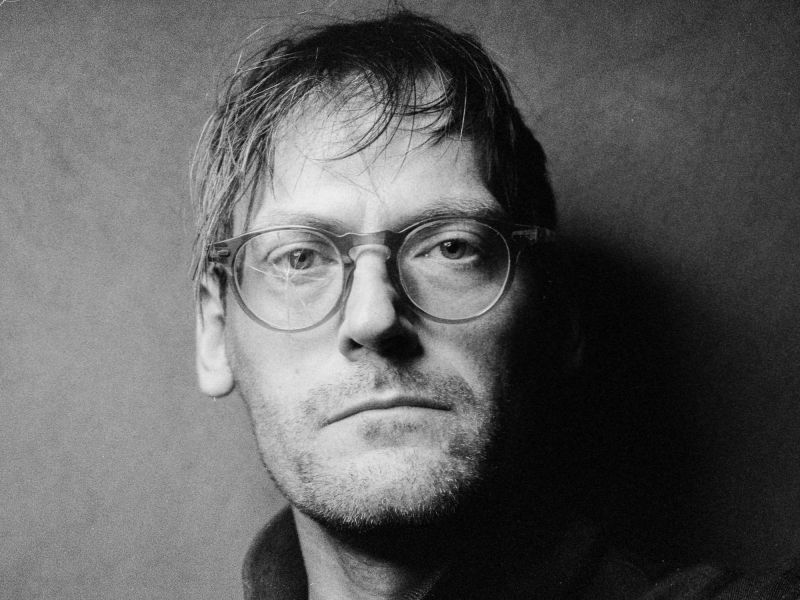 Sebastian Hühmer aka Walther Le Kon, is a photographer based in Leipzig. In his photographic work, he deals with his immediate surroundings. This includes friends and lovers, diverse work environments and society in general.
1996 have taken my first great shots without knowing
2001 graduated as Dipl.Ing.Verm(FH) in Dessau
2002 started working selfemployed in 1000 professions..
loved it!
2003 made some great photos on a journey..
realized it 12 years later
2004 moving to Leipzig..still in town
2007 started volunteering at f/stop international
photofestival for contemporary artistic photography
Leipzig
2008 first conscious taken photos
2009/10/12 production manager for f/stop photofestival
2011-14 deputy chairman of ZZF e.V. Leipzig - center of
contemporary photographie Leipzig
since 2010 participating in countless offspace-exhibitions
since 2012 regulary managing and building exhibitions for H14 e.V. center of contemporary art Leipzig and ACC Weimar, and different museums
since 2012 working as hireable photographer
Walther just loves to take photographs!